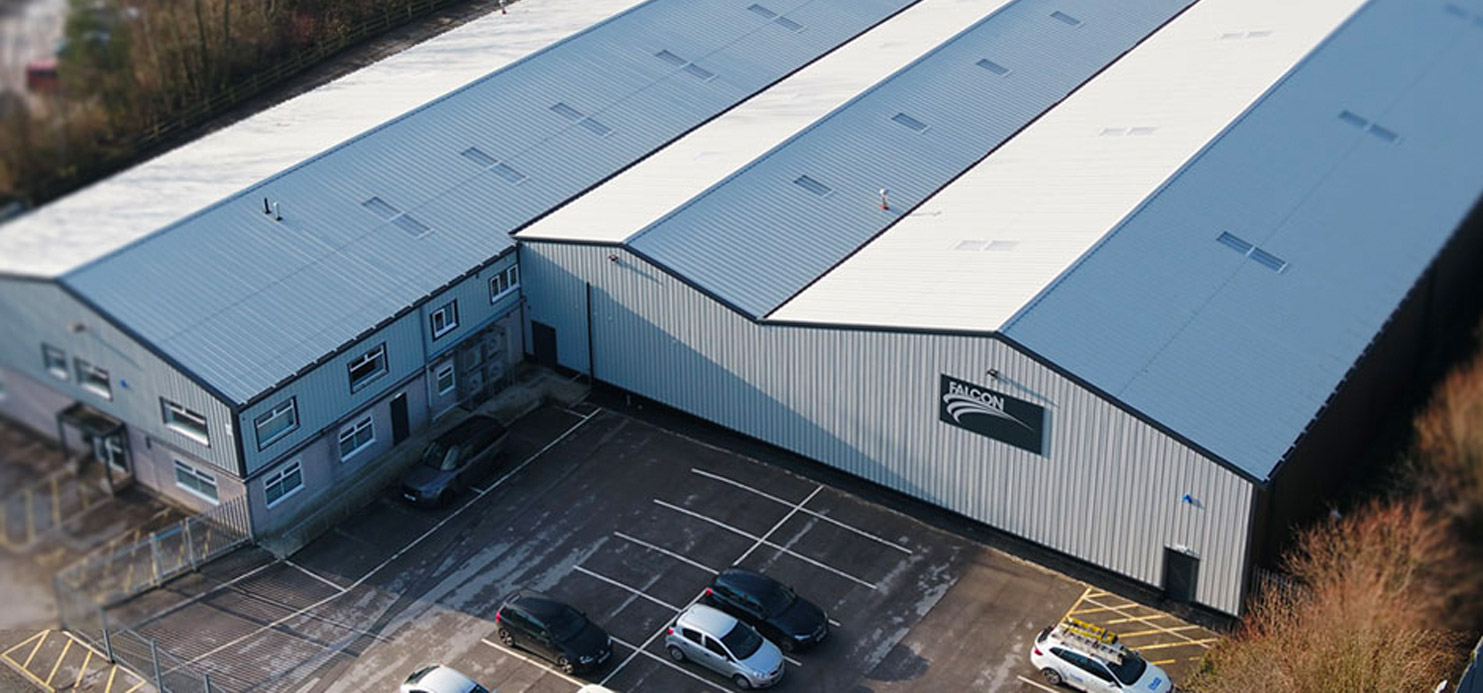 Over 40 Years Experience
in Sporting Apparel
Founded in 1975. Falcon Sportswear Ltd has over 40 years' experience offering an unrivalled wealth of expertise within the field of sporting apparel. We carry a substantial stock of product, ensuring our products are available for despatch direct from our warehouse to you the retail customer.
We deliver when we say we will deliver
Next day delivery nationwide
Order by 3pm and get next day delivery UK mainland.
We put our customers first
We are committed to achieving our core values; excellent customer service, honesty, reliability and value for money.
Our complete product offering is stocked in depth.
We only work with ethical suppliers
All our suppliers have achieved and adhere to industrywide Accreditations. If you require a copy of our Ethical Trading Policy please contact our sales office on 01274 306440 or salesoffice@falconsports.co.uk

By the ethical trading organisations ensures our suppliers retain and work to their accreditations.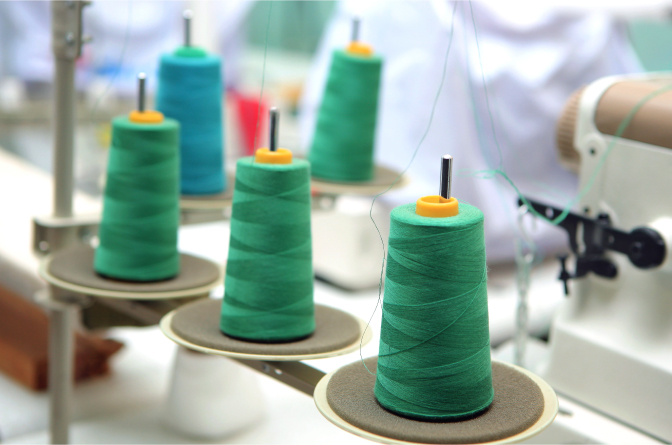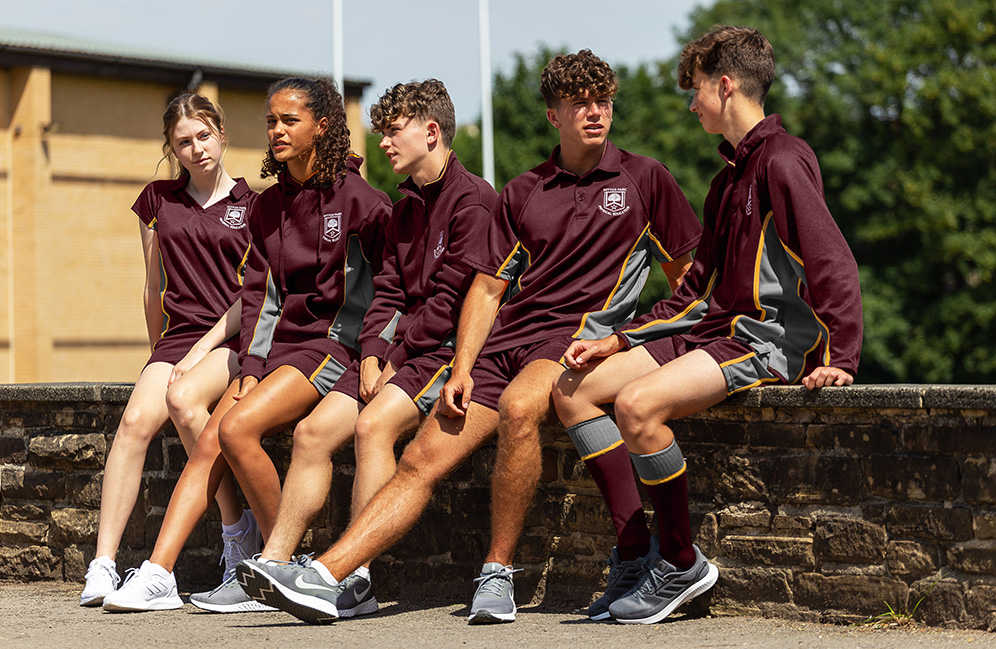 We understand that individuality is becoming ever more important. If you cannot find the product design, colour or size you are looking for, contact our sales office on 01274 306440.
If identity is important to your team, our embroidery and printing service can help to provide that unique look. Any questions, please contact our Sales Office on 01274 306440 or webenquiry@falconsports.co.uk who will be happy to help.